Lackawanna Data Property Intelligence
Lackawanna Data is the leading real estate and rental marketplace dedicated to empowering consumers with data by using the 2008 Lackawanna County Reassessment Records. Lackawanna Data serves Lackawanna County with property insight.
Lackawanna Data provides everything anyone would possibly want to know about a property in an easy-to-use format: property reports, property valuations and transaction histories. All that and so much more. Lackawanna Data gives you a detailed understanding of the market and empowers your decisions. Lackawanna Data wants to provide accurate Property Intelligence.
Example of Data Available:
● Previous Sale Price● Assessment Land Value● Square Feet
● Number of bedrooms● Number of bathrooms● Local/Government Property Records
● Present Day Ownership Records● 2008 Lackawanna County Reassessment records
Now offering GIS mapping for Lackawanna County.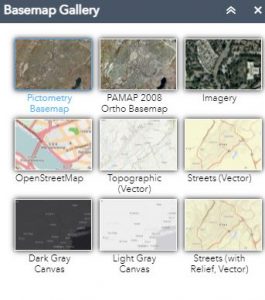 Now Providing the Scranton Trash Data

DISCLAIMER:
All reasonable effort has been made to ensure the accuracy of the data provided; nevertheless, the data may be out of date, and is for assessment purposes only. No liability is assumed for the accuracy of the data. Do not make any business decisions based on this data before validating the data. Lackawanna Data assumes no responsibility arising from use of this information. The Data is provided without warranty of any kind, either expressed or implied. For more information, please review Lackawanna Data Terms of Use